Leadership
Meet the people behind LivePerson
Our journey
From web chat to Conversational AI
LivePerson was founded in 1995 with the invention of live chat by CEO Rob LoCascio. Recently named one of Fast Company's World's Most Innovative Companies, LivePerson is a leading Conversational AI company creating digital experiences that are Curiously HumanTM. Nearly a billion conversational interactions are powered by our Conversational Cloud platform each month and we enable over 18,000 brands worldwide, including leading brands like HSBC, Orange, and GM Financial, to meet consumers where they are across social media, messaging, email, voice, and more. LivePerson is a founding member ofEqualAI.
THE CURIOUSLY HUMAN APPROACH
IQ plus EQ, nice to meet you
Everybody is unique. So why wouldn't brands treat everybody that way? Hey now, that's a personal question. As in, different people want different things. Short answer, tech available to brands is scattered and rigid. Leaving consumers disengaged. Leaving relationships (and, ahem, your revenue) on the table. The bottom line to raise your bottom line is to respond in kind. Meet your consumers where they are. Understanding individuals as, you know, individuals. And, yeah, you can do that with technology. With artificial intelligence that's emotionally intelligent, too. Talking to becomes talking with. Interactions shift from wait-and-see to exactly-what-I-need. Only humans can engineer that level of consideration. And it's those same humans we bring together to develop digital experiences where your consumers wonder just how the heck they feel so seen, heard and valued by your brand. AI doesn't need to feel artificial. AI can be more human. At LivePerson, we would even say Curiously Human.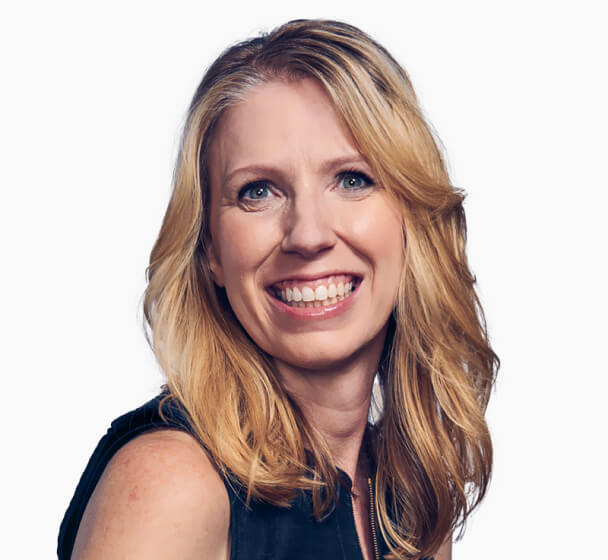 Amber Armstrong
SVP, Chief Marketing Officer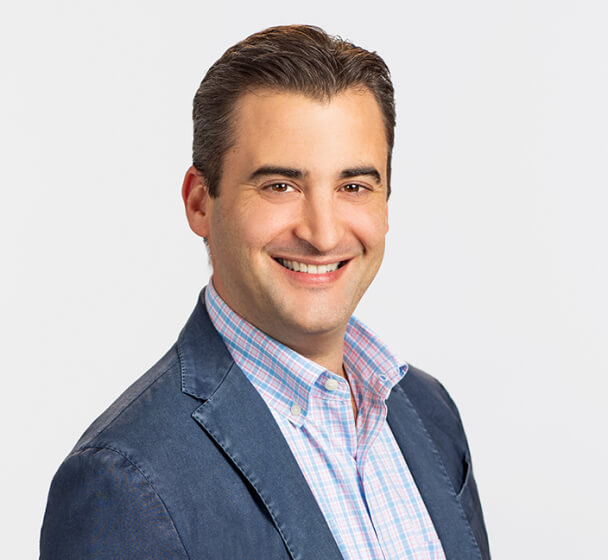 Jeff Balancio
Chief Information Officer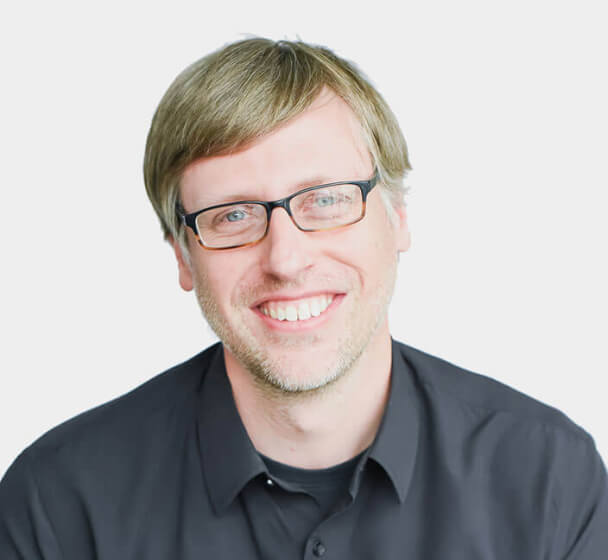 Joe Bradley
LivePerson Chief Scientist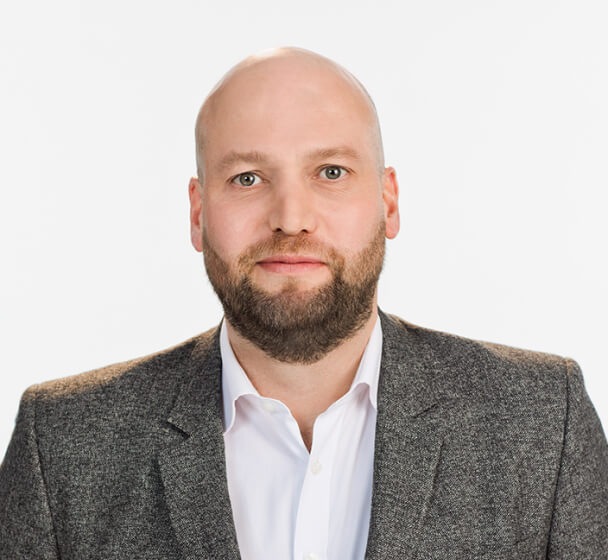 Adam Canter
SVP, North America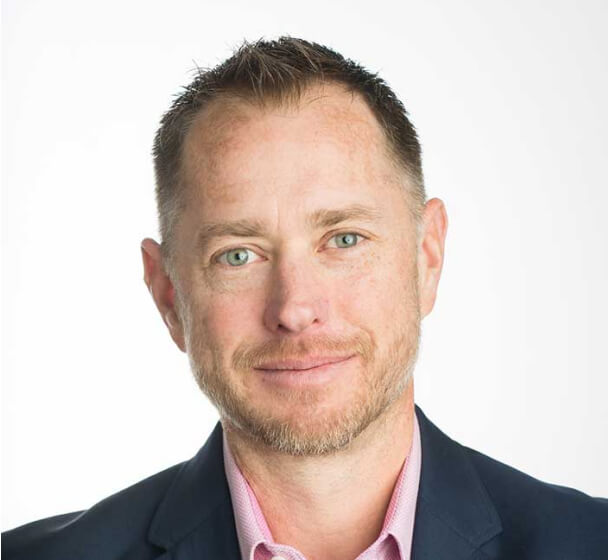 Alan Gilchrest
SVP, Conversational OS and Developer Experience
Jerry Haywood
SVP, Enterprise Business Group, EMEA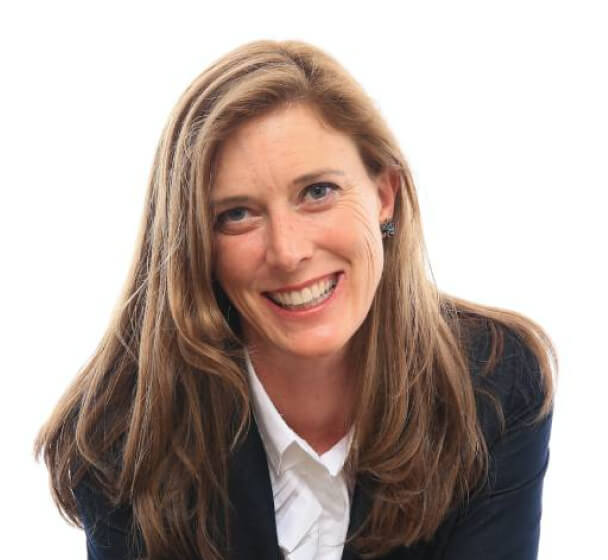 Shani Higgins
SVP, Global Partnerships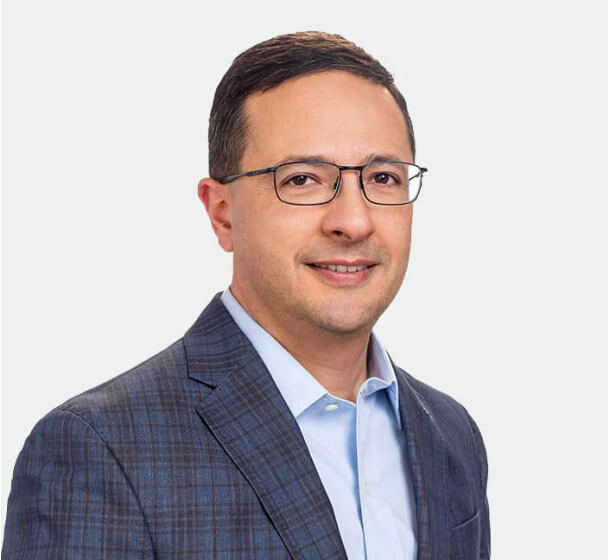 Tom Karrat
SVP, Commercial Sales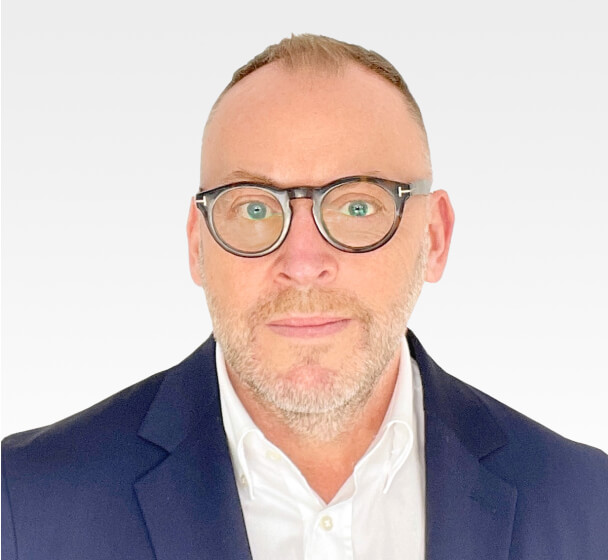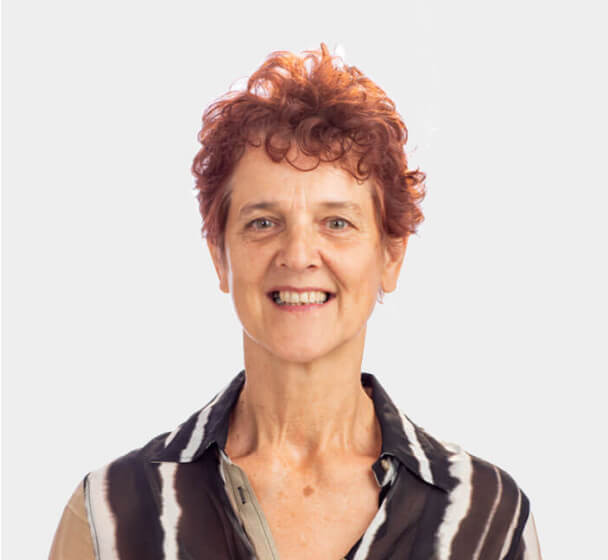 Melanie Longdon
SVP, Transformation, Enterprise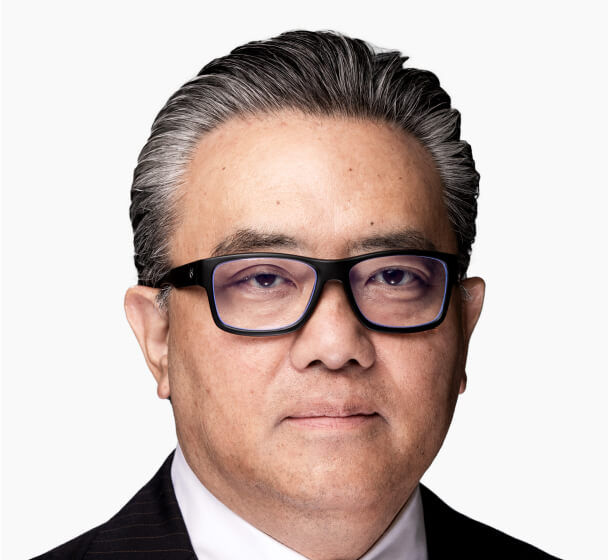 Norm Osumi
Chief Accounting Officer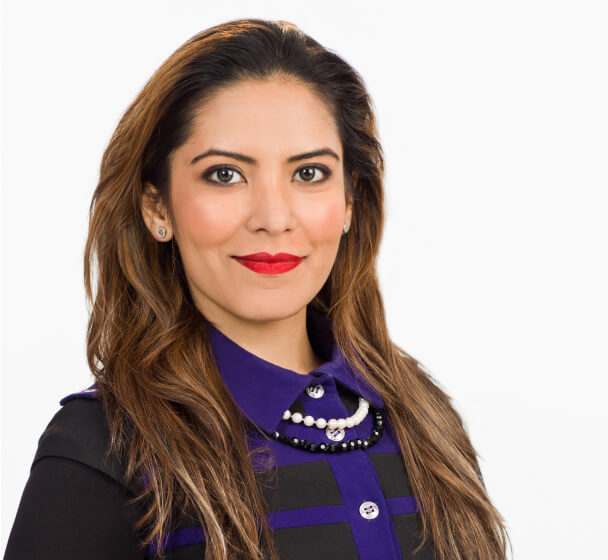 Mariam Reza
SVP, Enterprise Solutions
Rob LoCascio
Chairman of the Board, Chief Executive Officer, LivePerson, Inc.
Peter Block
Author, Consultant, and Partner in Designed Learning, Inc.
Ernest Cu
President and Chief Executive Officer, Globe Telecom
Kevin C. Lavan
SVP, Worldwide Controller of IMG
Jill Layfield
Chief Executive Officer, Tamara Mellon
Fred Mossler
Former Zappos Visionary, Entrepreneur, and Investor
William G. Wesemann
Independent Consultant